You are using an unsupported browser (Internet Explorer 11).
Some features on this site will not work. Please upgrade to
Microsoft Edge
or
Google Chrome
.
Self-refer your pregnancy to Fife SPA
If you have changed your name or address and not informed your GP then please do not make a referral using this method until the GP has updated their system, please note you will also need your CHI Number.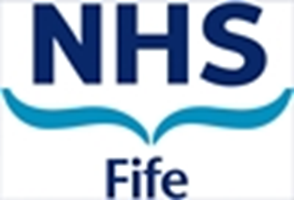 Fife SPA is an NHS service providing a single point of access for all maternity referrals in the FIFE. The aim is to make sure you have access to the right care from day one. Fife SPA will triage your referral based on the information you provide and the hospital will contact you to start your antenatal care. In the meantime if you are worried about your pregnancy, please tell your GP straight away.
Click here to inform the NHS of your pregnancy. It's quick and easy and just takes a couple of minutes.
**THIS SERVICE IS ONLY FOR WOMEN LIVING IN FIFE** Please access this service if you have missed a period and have had a positive pregnancy test and wish to continue with the pregnancy otherwise please access further information at https://www.nhsfife.org/services/all-services/maternity/youre-pregnant-what-happens-now/ Please note you will need to know the 1st day of your last menstrual period (LMP) or date of your positive pregnancy test to continue with this online referral. If you are unsure please enter an approximate date otherwise call 01592 643355 ext 28374 Mon-Fri 1000 -1200hrs. We will send you an email confirming that we have received your referral and also send a copy of the referral to your GP. The email will explain what happens next and also has links to further information regarding your pregnancy.
You can also use this to refer a pregnancy on behalf of a woman.