You are using an unsupported browser (Internet Explorer 11).
Some features on this site will not work. Please upgrade to
Microsoft Edge
or
Google Chrome
.
Your care record
Pregnancy and child health records
Real time information about your care and those you care about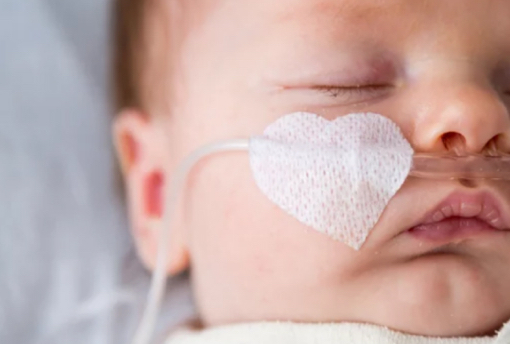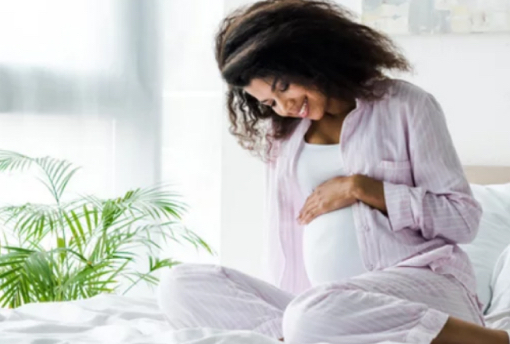 About Badger Notes
Badger Notes allows you real time access to your maternity, child or neonatal records.
The information that appears is generated in real-time from your hospital based system using details entered by your midwife or other health professionals involved in your care.